Gig Preview - Proud Mary - 8th April, The Other Room
Submitted by Sparky on Fri, 06/04/2012 - 17:30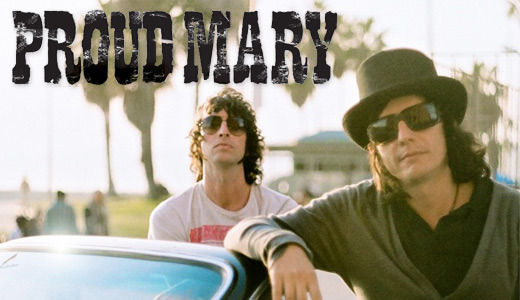 On 8th April, The Sharp Darts are supporting Proud Mary at The Other Room
It will be our first time playing the venue and lending support to such a great band will make our first performance in what used to be the Academy 2, will be a pleasure.
Also playing on the night are dance-til-you-drop indie quartet We Writers, Coventry's Yes Sunshine and The Mills who are well worth a listen.
You can check out all the details on facebook. Come on down and have a listen!