Down in Flames - Out now on iTunes!
Submitted by Sparky on Tue, 12/07/2011 - 12:00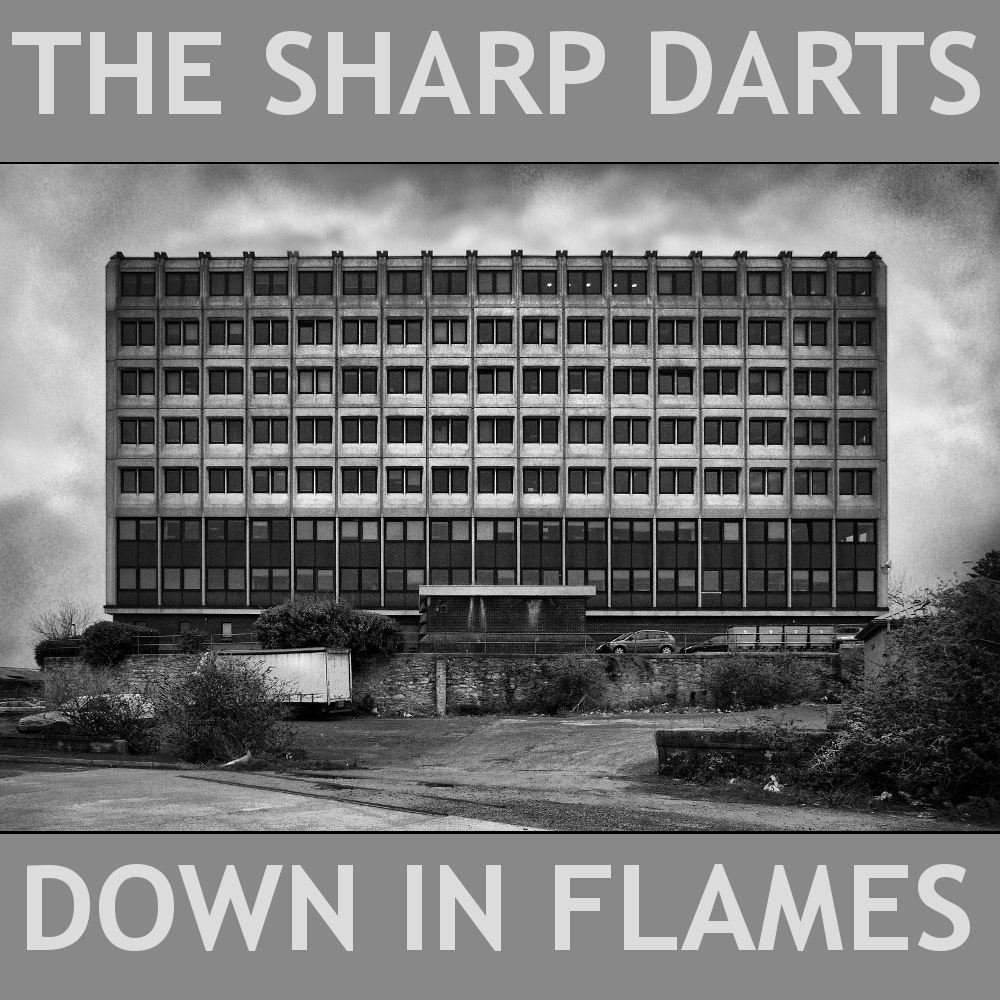 After a couple of weeks of technical difficulties, The Sharp Darts debut single "Down in Flames" is out now on itunes!
We've put in a good amount of effort to get this song ready for release, the last couple of weeks have been hell waiting to finally get this out!
For now, you can only buy the song from iTunes or via the "Music Store" link on our facebook page. It will be filtering through to other stores across the web in the next few weeks.
So, go grab yourself a copy! We'd love to know what you think of the finished version, so please drop us a comment either here or on facebook.
Many thanks must go to David Davies for producing and recording the song, Sanctuary Studios as well as Mark Highton-Ridley for letting us use the cover image. More on him in a later blog post.
Check out the links below to bag yourself a copy! (and go play it to your friends!)