Dead Man's Shoes
Submitted by Sparky on Wed, 21/03/2012 - 12:00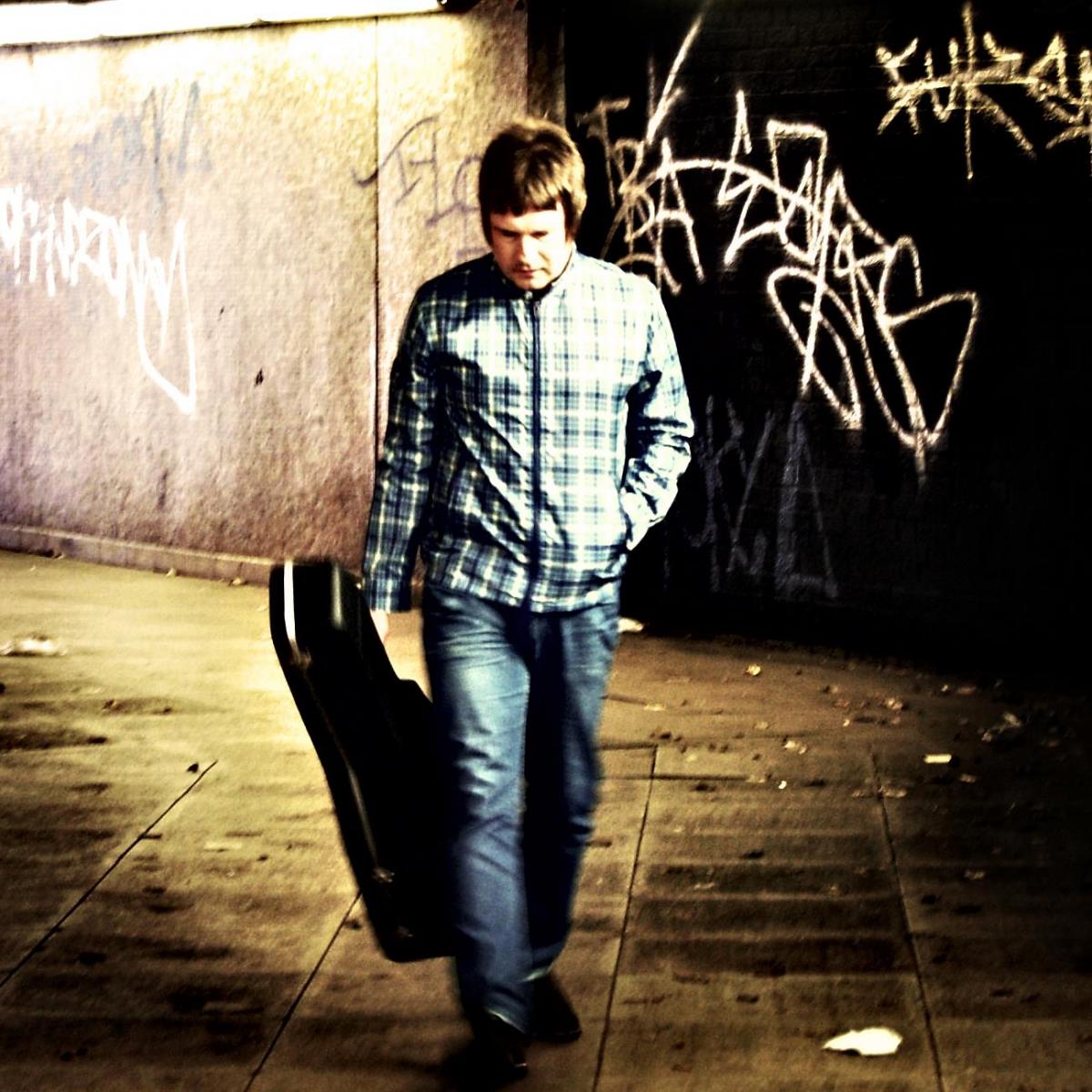 The Sharp Darts are releasing an acoustic EP on the 18th April at the Yardbird!
The EP is still being recorded, with lots of guitars, bass and vocals already down, we're adding a little percussion and a few other extras.
There's still a lot of work to do, but we're on track for the release date. We have been pretty busy over the last few weeks making sure that our recording setup is right and we are getting the best sound that we can out of it.
We've had to start again with some of the recording, with previous recordings being too loud or not up to standard due to the recording environment.
With the recording moving along nicely now, we're in regular contact with producer David Davies (who also produced "Shoes Off") and we're hoping to be in the mixing stage by the end of the month.
With less than a month to go, we're working on some artwork and packaging (possibly using the photo above, which was taken before a recent recording session). We've also decided to call the EP "Dead Man's Shoes", which comes from a lyric in "She Don't Know" - one of the songs we've really made changes to for the acoustic version. Obviously, until this is printed on a disc/packaging, it's subject to change, but we're sticking with it for now!
It all seems to be coming together nicely and we're all really looking forward to releasing it on the 18th April. The launch party at the Yardbird will be free entry, so put it in your diary and come down and see us!